David Warner's dismissal in the last Sri Lanka-Australia test was one of the weirdest dismissals one can ever imagine to see in the game.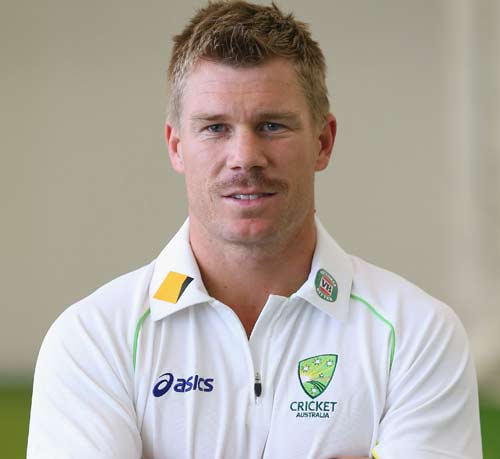 It happened when Dilruwan Perera, the right arm finger spinner, was bowling to the Southpaw.
Perera was bowling over the wicket and Warner was pretty sure that his delivery had fallen outside the leg stick and even if it was going to hit him on the pads after turning, there was no danger of an LBW. So, he anticipated the turn and tried to pad it away.
But, it was actually a skidder from Perera which had landed on the leather part of the ball and so, rather than turning and going towards the middle and off which it would have done if it had landed on the seam, it held the angle it was bowled from and hit the leg stick.
Warner was batting in his sixties at that time and it was the first occasion on the tour that he had gone past the half century mark. In fact, it was the first 50-plus score he had put in front of his name in the last 9 test innings he had played.

Continue reading "David Warner Faces weirdest dismissals in Cricket History" →