Steve Smith was quite critical of the Indian board as well as the Indian players for not keeping the on-field talks private during the recently completed test series.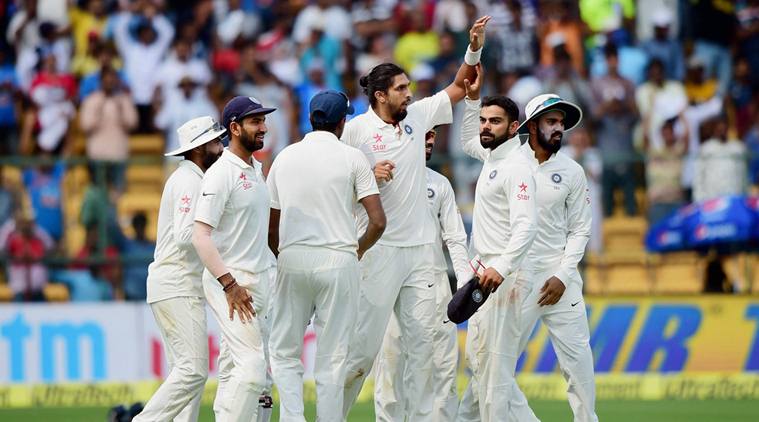 As per Smith, neither of the two sides was silent. There were words exchanged from both sides and that too in all matches. Then what's the point for one side to go out and allege the other side of being rude?
In the last match of the series, the Aussies were taunting the Indian all-rounder Ravindra Jadeja for the fact that he doesn't remain one of the first choice players of his team in overseas conditions and gets to play only at home.
The viewers, however, couldn't know what was being said by the Aussies as the broadcasters had switched off the stump microphone when the banter was going on.
But, the Indian Cricket board decided that they would take the banter to the public. They found that particular audio from somewhere and posted it on one of their official pages on social media.
That went viral pretty quickly drawing Smith and his teammates plenty of flak from the Indian fans which the Aussie skipper didn't like at all.
Also, it is understood that Smith had tried to arrange a meeting between the Aussie and the Indian Cricketers when the series was over so that the players could talk and bridge their differences and Ajinkya Rahane, his counterpart in Dharamsala, was even ready for it, but, Virat Kohli, the permanent skipper of the home side, refused the idea of any such meeting and that left Smith displeased as well.
Smith, however, will have to understand that it's not easy for everyone to put all the bitterness behind in the blink of an eye especially for sentimental people like Virat.