Australia has decided to use David Warner in a new batting position in the shortest format of the game.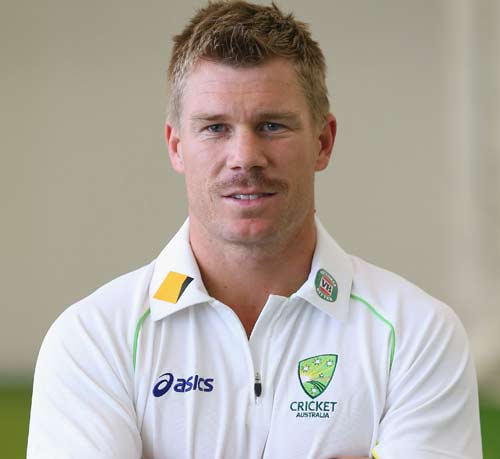 The powerful left hander has been batting at no. 4 in the ongoing series against South Africa.
And, he has done enough in the first couple of games to encourage the team management to keep him slotted at that position.
He along with Glenn Maxwell won Australia the game yesterday at Wanderers from a very tough situation.
Yes, it was a bowler's graveyard, the wicket and the boundaries were not bigger than the ones in the backyard Cricket either, but, given the pressure of the situation, a master class was needed from Warner and he did produce one.
The required run rate was almost touching twelve at the time Maxwell and Warner got together and South Africa just needed a spell of 15-20 deliveries at that stage to get the target virtually out of the control of the visitors.
But, Warner just did not allow that. From the first ball itself, the manner in which he took the chase on, it was an absolute exhibition of power hitting.
The credit will definitely have to go Maxwell as well. He also had a key role to play in that, the Victorian. He was very sensible, but, it must be said that it was Warner's attack on the spinners which got South Africa on the back foot.
And, that's why Australia has pushed Warner a little down the order because he has the game to counter the spinners as well which a lot of the other Aussie players don't have.
In the world Championship in India, countering the spinners would be quite Key and the selectors probably believe that from no. 4, Warner would be able to control the direction of the Australian innings against teams with good spin attacks.